Contact Us Today
Looking Forward to Serving You Soon.
Experience Worldclass Surgical Care

Thanks for contacting us…
We look forward to hearing from you and addressing your questions, concerns, or comments promptly and with attention you deserve. Please contact us at (239) 348-4123, write/visit us at 6101 Pine Ridge Rd., 3rd Floor (Desk 31), Naples, FL 34119, or use the contact form just below to email us directly.
Location
Liberman Advanced Surgical (Naples) – 6101 Pine Ridge Rd., Desk 1213, Naples, FL 34119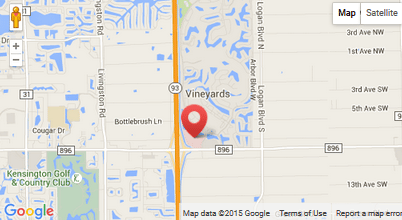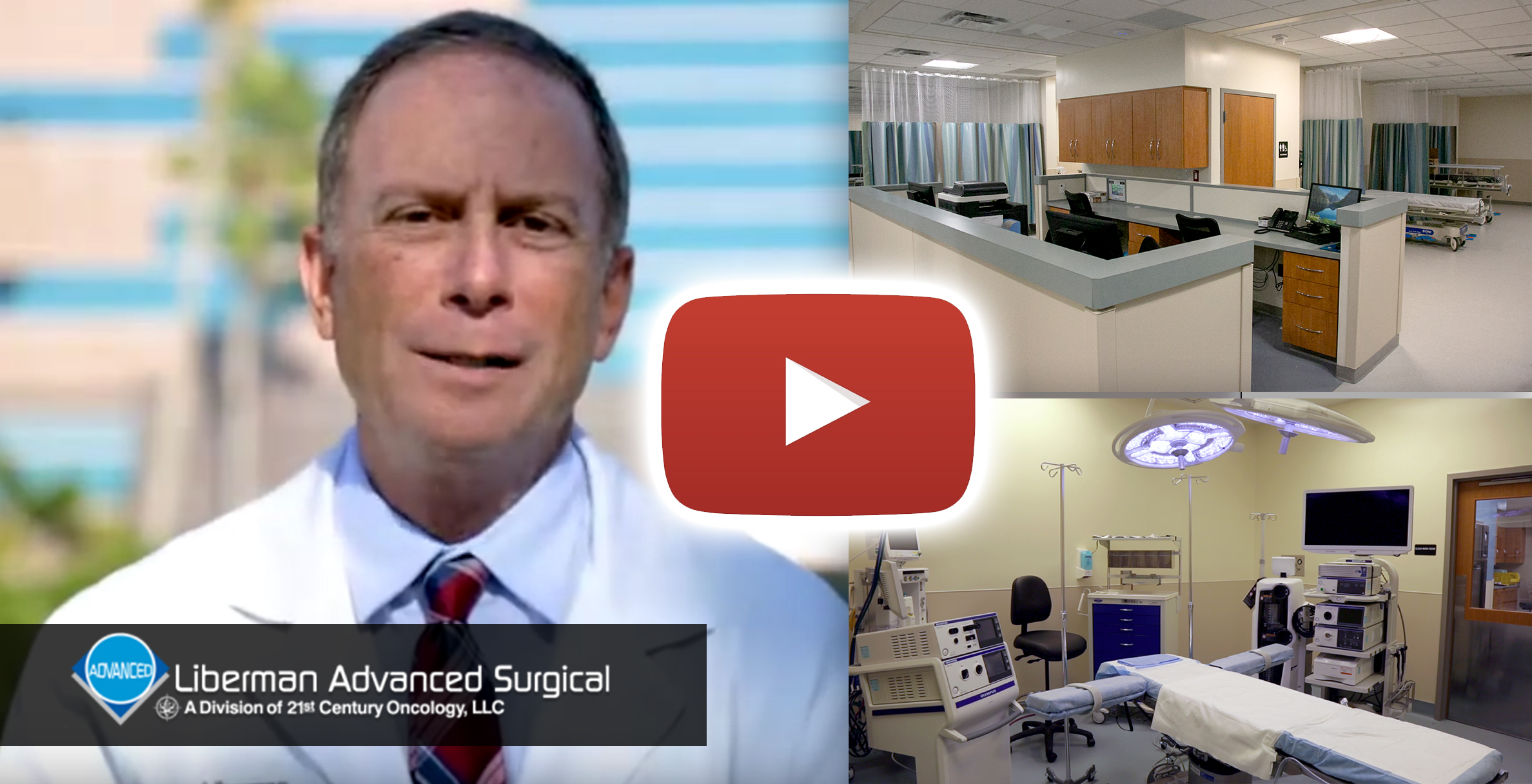 Quicker Recovery with Less Pain
Schedule Your Appointment Now
Castle Connoly "Americas Top Doctors" – 17 Consecutive Years as Chosen by Peers
Board Certified
Military Service
Unparalleled Experience
6101 Pine Ridge Rd., 3rd Floor (Desk 31) | Naples, FL 34119 | (239) 348-4123 | email us